Twitter 31 Twitter Tips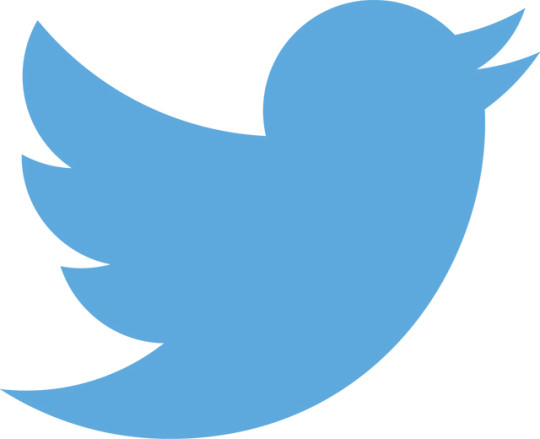 For years I have wondered what the value of Twitter is for sales and business. Everyone knows the indisputable value of LinkedIn for B2B sales, marketing, B2B prospecting, and entrepreneurs in general. But Twitter is finally gaining traction in B2B.
This article shares some of the latest Twitter strategies, tactics, tools, and best practices.
Darren Rowse of ProBlogger has a really cool ebook called 31 Days to Build a Better Blog. It it gives you 1 thing to do per day on your blog for an entire month. It is for those who never quite get around to it because they are so busy.
31 Twitter Tips: How To Use Twitter Tools And Twitter Best Practices For Business posted on Forbes by Ken Krogue 8/30/201