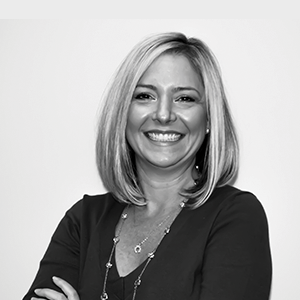 My background includes creating and optimizing digital content for search and social sharing, online community management, reputation management, and teaching business owners how to use social networks for increased activity and brand exposure.
I also have experience creating and implementing social media programs to help clients gain relevance and earn engagement via social channels. I try to remain current with the technology people use to connect with one another and with the brands I represent.
Most of my work with Socially Speaking is done behind the scenes, but you can catch a glimpse into my life by looking at any of my social media profiles. I am truly inspired by all things culinary — and especially love checking out new restaurants, happy hours, and local events.
Most anyone can compose a social media post, but it takes understanding the platforms, knowledge of the trends and communication skills to meaningfully connect with the audience. Social media is a 24/7 job; I sleep with my cell phone and check my iPad before making my morning coffee.
Let's chat about how Socially Speaking can can help with your social media accounts — even if you don't have any yet!