Technology Graphic Design for anyone tool Canva raises additional $3.6M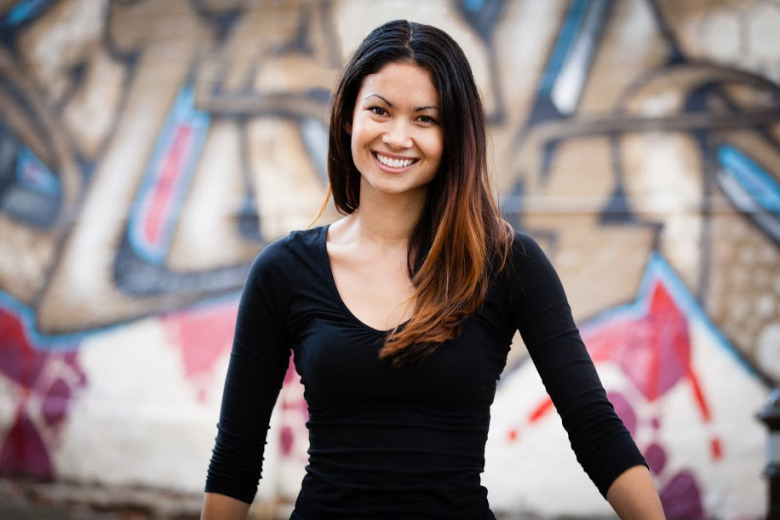 Apparently, people like being able to create attractive graphics without a design degree. Canva, the web-based graphic design platform, has just raised an additional $3.6 million in funding.
Canva makes it simple for people without a design background to create high-quality graphics using a drag-and-drop tool and its robust gallery of photos, illustrations, and fonts. The end result can be used in print or online.
Along with the funding news, Canva also announced its new Canva Button plugin that third-party websites can install. This allows visitors to websites with the button installed to create custom graphics without having to leave the site. The button targets sites that allow people to upload their own content. Site visitors can create graphics using all the features Canva provides without leaving the third-party site.
Article Graphic Design for Anyone Tool Canva Raises Additional $3.6M, Launches Plugin for Third-party sites on VB by Brenda Barron