LinkedIn How to Use LinkedIn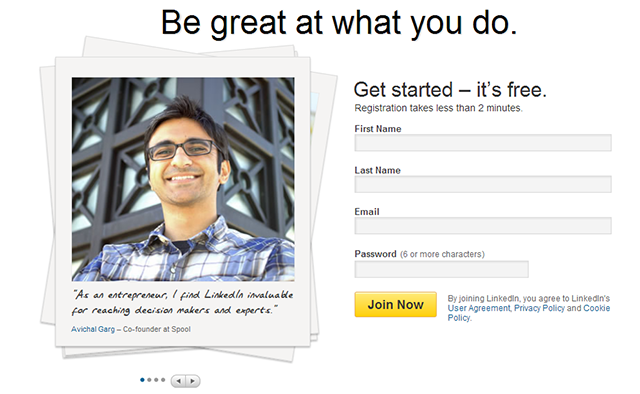 If you're a college grad who doesn't have a job yet, spending your summer searching can be terrifying, demoralizing, and heartbreaking. Yikes. At least you can use all that time at your parents' place to do something you're probably doing anyways: hang out on social media.
I've written before about how social media landed me my first job out of college, and I've written before about how to use LinkedIn. In this article, I'll focus on LinkedIn for new, job-seeking graduates. Every year at about this time, I get a huge flow of connection requests from recent grads. And they're all making the same mistakes and missing the same opportunities. Below, I'll cover how you can use LinkedIn to help you land your first job.
Use an aspirational headline. For heaven's sake, don't say you're unemployed in your headline. Don't even say you're a new grad. Try: "Aspiring Marketer," or "Mechanical Engineer." This is the LinkedIn version of "fake it 'til you make it." Make sure your headline communicates what you want to do, and use keywords so that recruiters who are looking for talented folks like you can find you. You can add "Seeking New Opportunity" at the end of your headline to make folks even more likely to reach out to you.
Read Full Article
Posted on Women Biz Works How to Use Linkedin by Stacey Bookmiller May 13th, 2013 from Tracy Gold