Facebook What You Can Do About Facebook Ad Tracking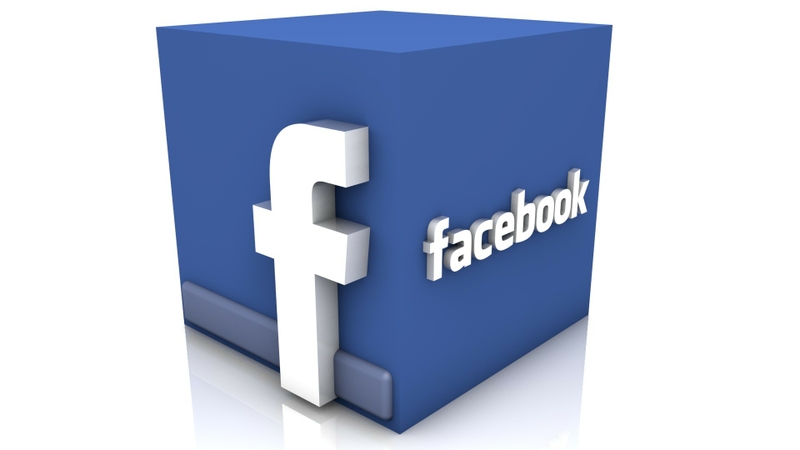 You can take a few basic steps to significantly limit how Facebook targets ads. That doesn't mean no ads, but it will mean less eerily specific ones. WSJ Personal Tech Columnist Geoffrey A. Fowler shows you how.
Everyone loves to gripe about privacy on Facebook. Like me, you may have even threatened to quit. But let's be honest—we're not going to break up with a social network filled with people we care about.
Instead, let's do something real: Get a grip on Facebook's 9,000-word privacy policy and take concrete steps to control our information.
Click here to read the full article on Facebook ad tracking
The Wall Street Journal posted What You Can Do About Facebook Tracking on August 5, 2014  by Geoffrey A. Fowler